1, 2, 3, Je souris ! - a selfie project
Field 

Plastic Expression


Type

School Project


School

Gobelins, l'école de l'image
For that project, we had to represent the selfie plastically. We were also led to work on our relationship to this theme and to put ourselves directly in the spotlight through our graphic creation.
I decided to cut the subject in half : the fact that the selfie is ephemeral ("1, 2, 3") and that it reflects a certain degrees of narcissism
("Je souris"/"I smile"). Using wax to mold my face, I could easily set fire to my portrait to illuminate the room and inscribe my project in time.
I used photogrammetry to create a 3D mold that I printed, from photos of my whole head.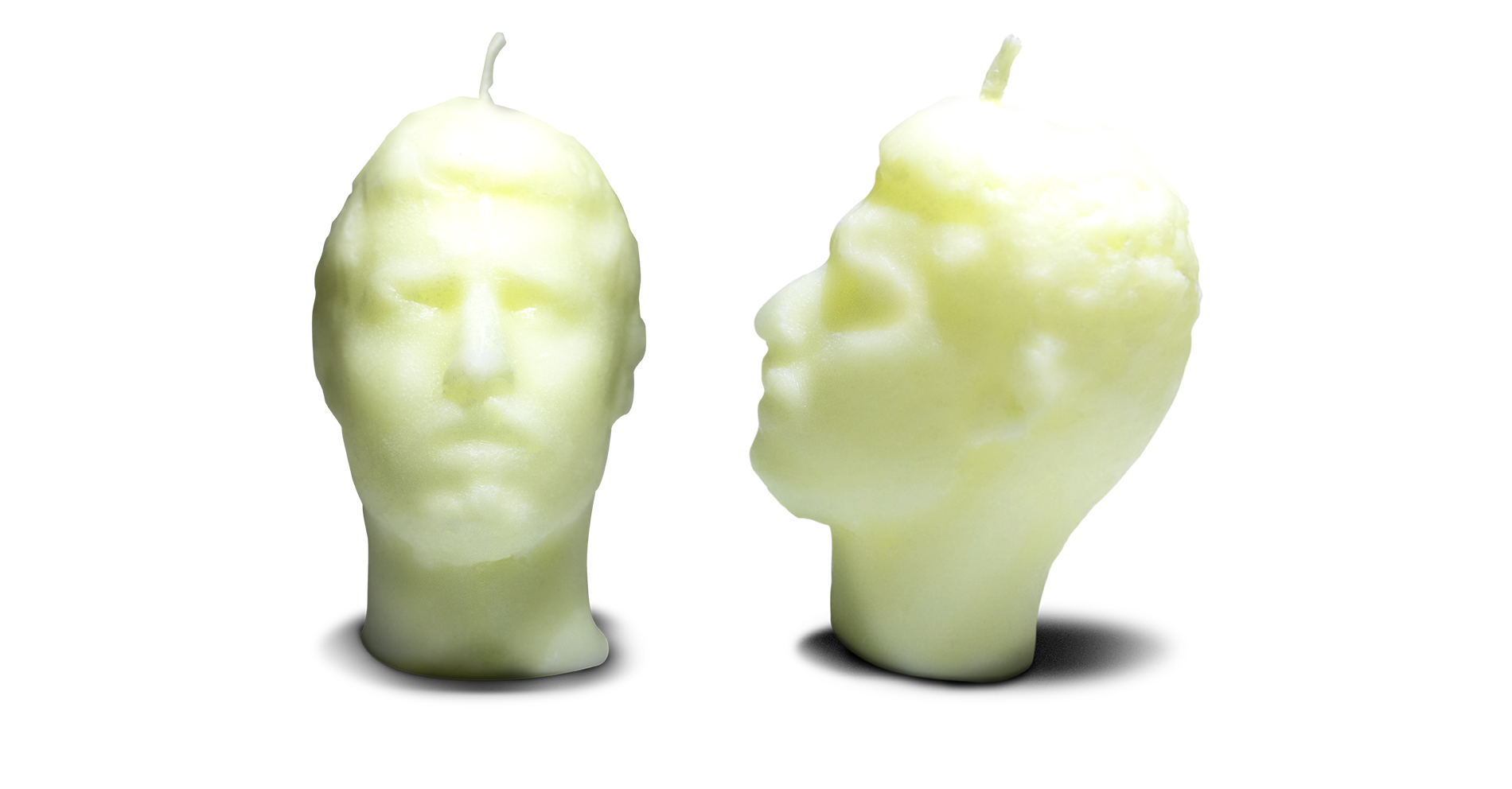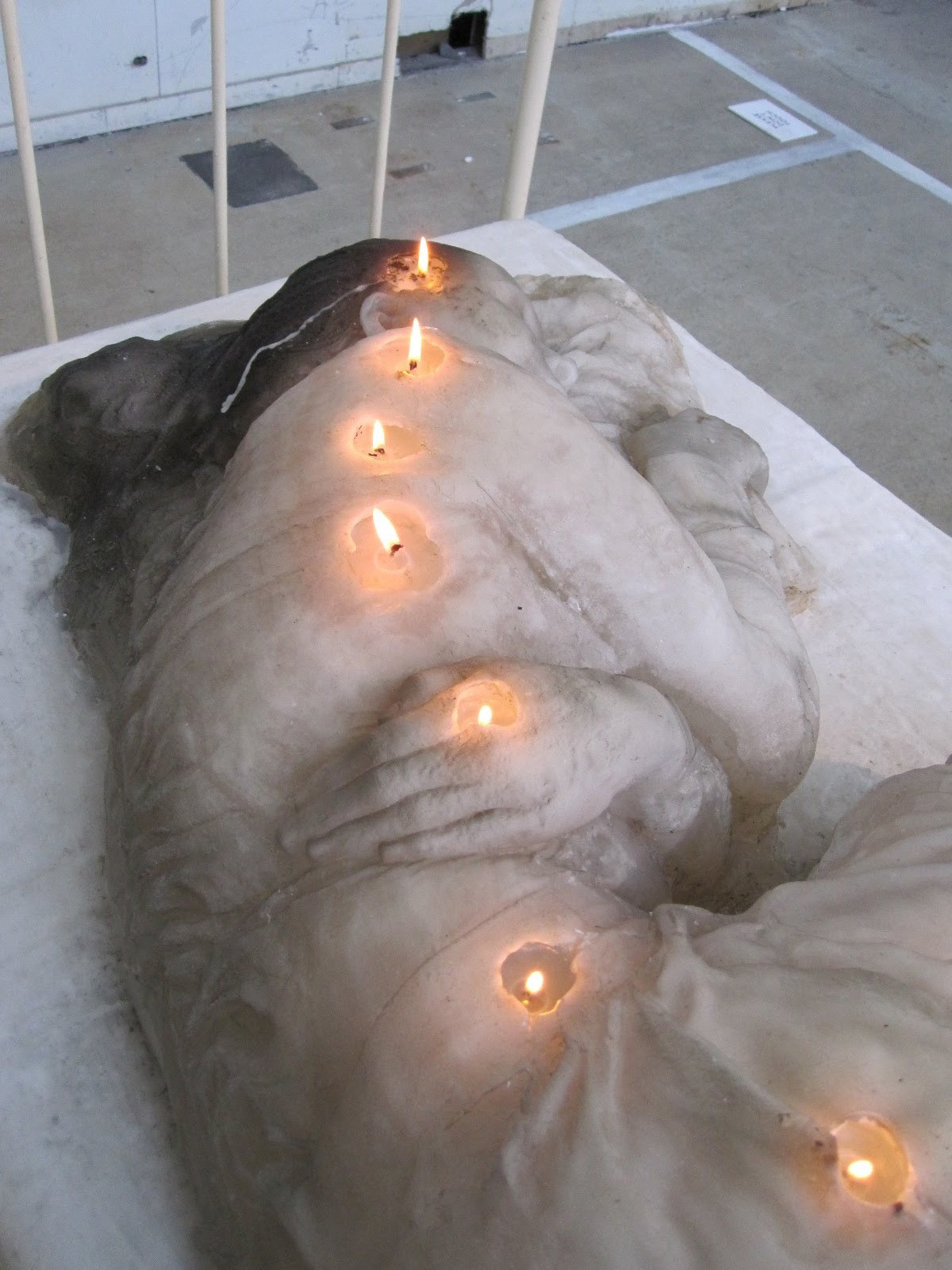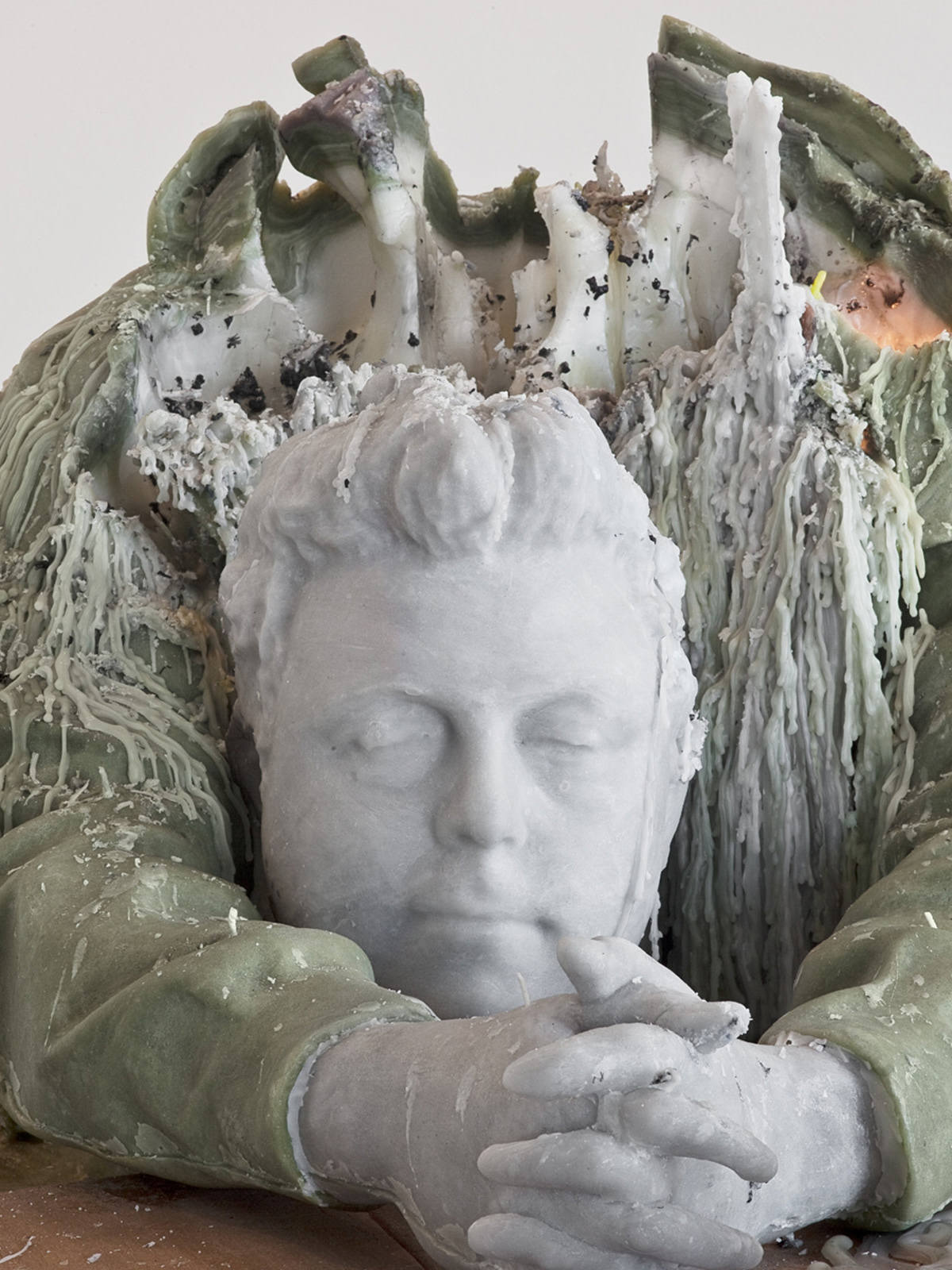 A.F. Vandervorst & Urs Fischer
​​​​​​​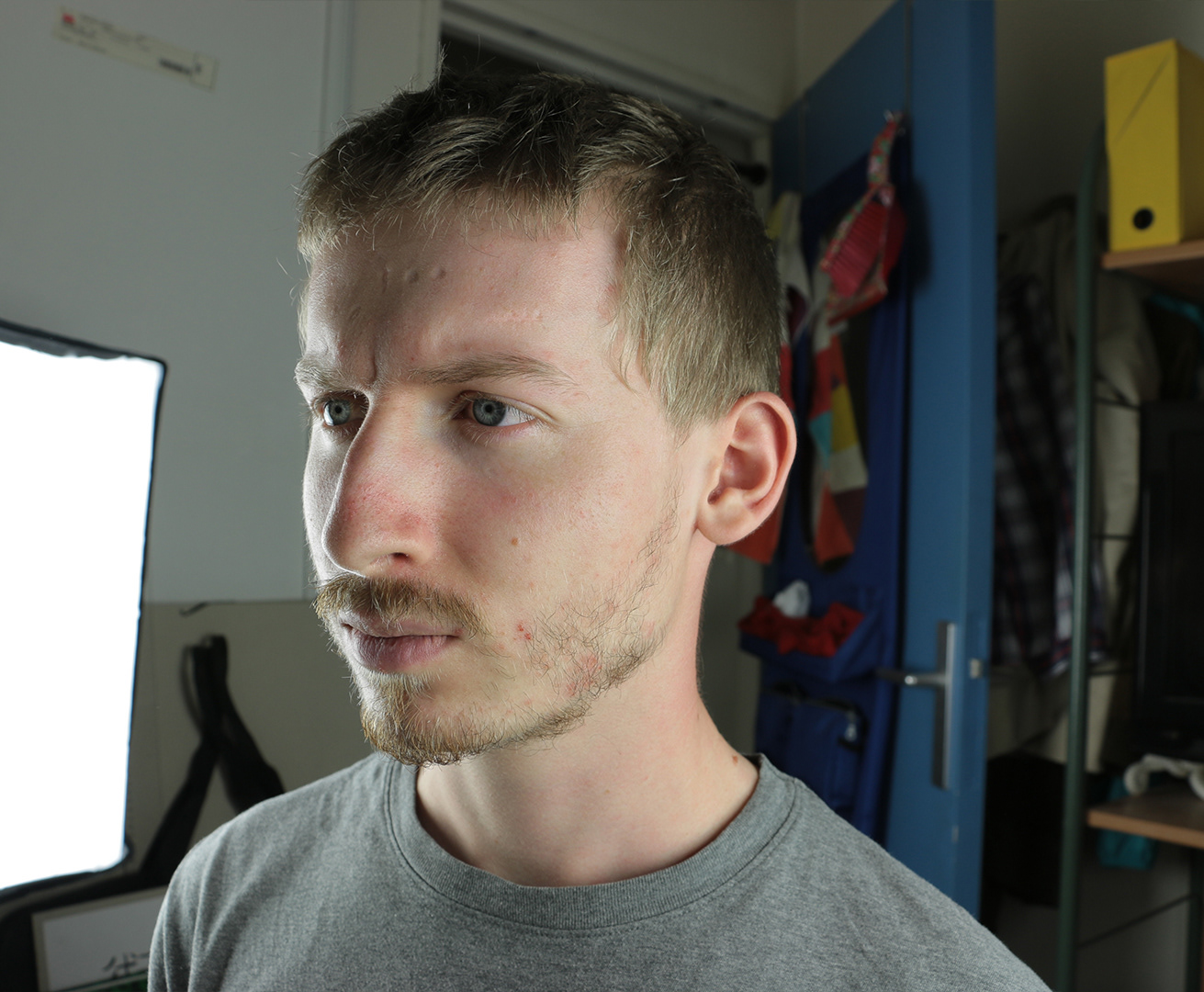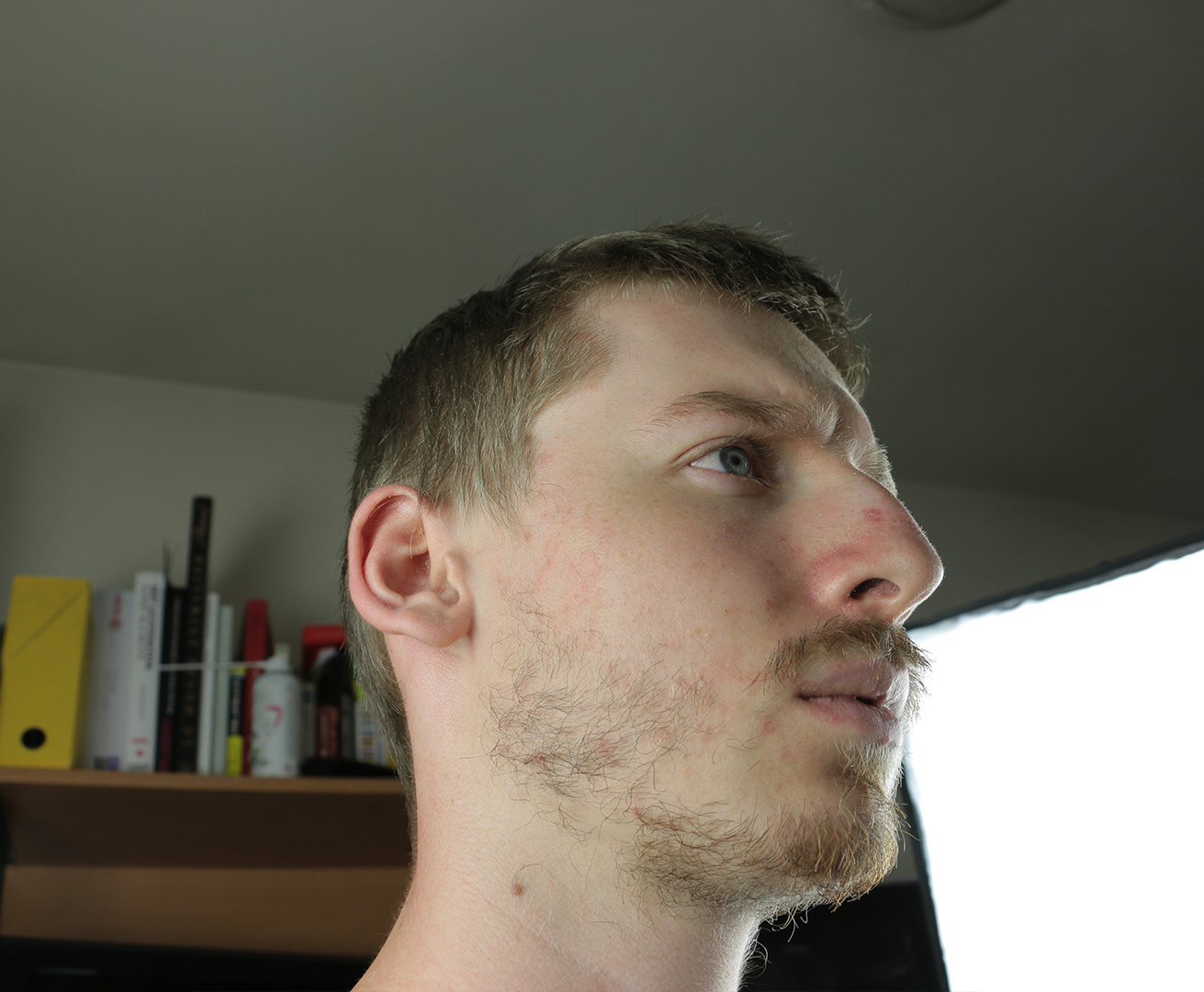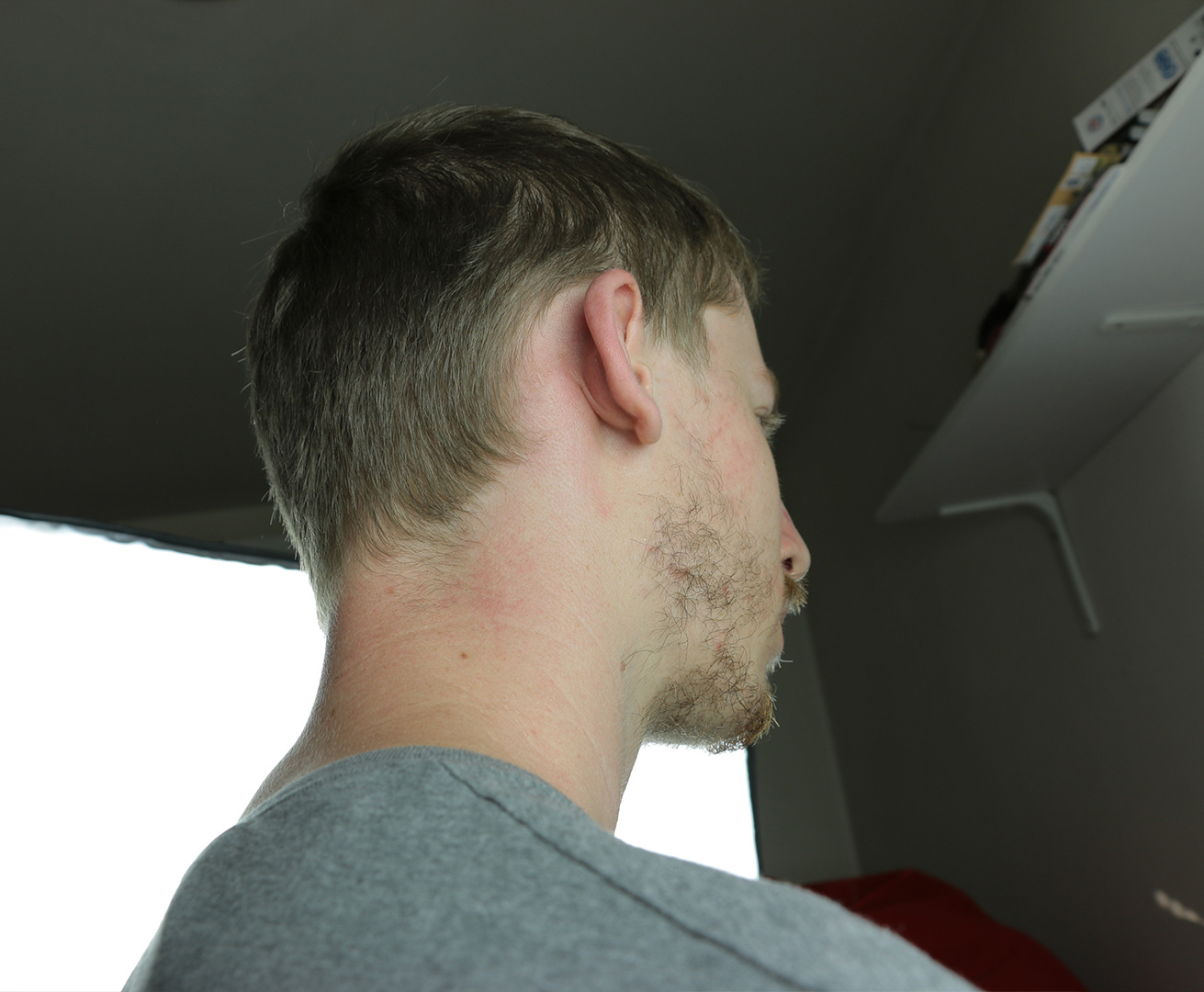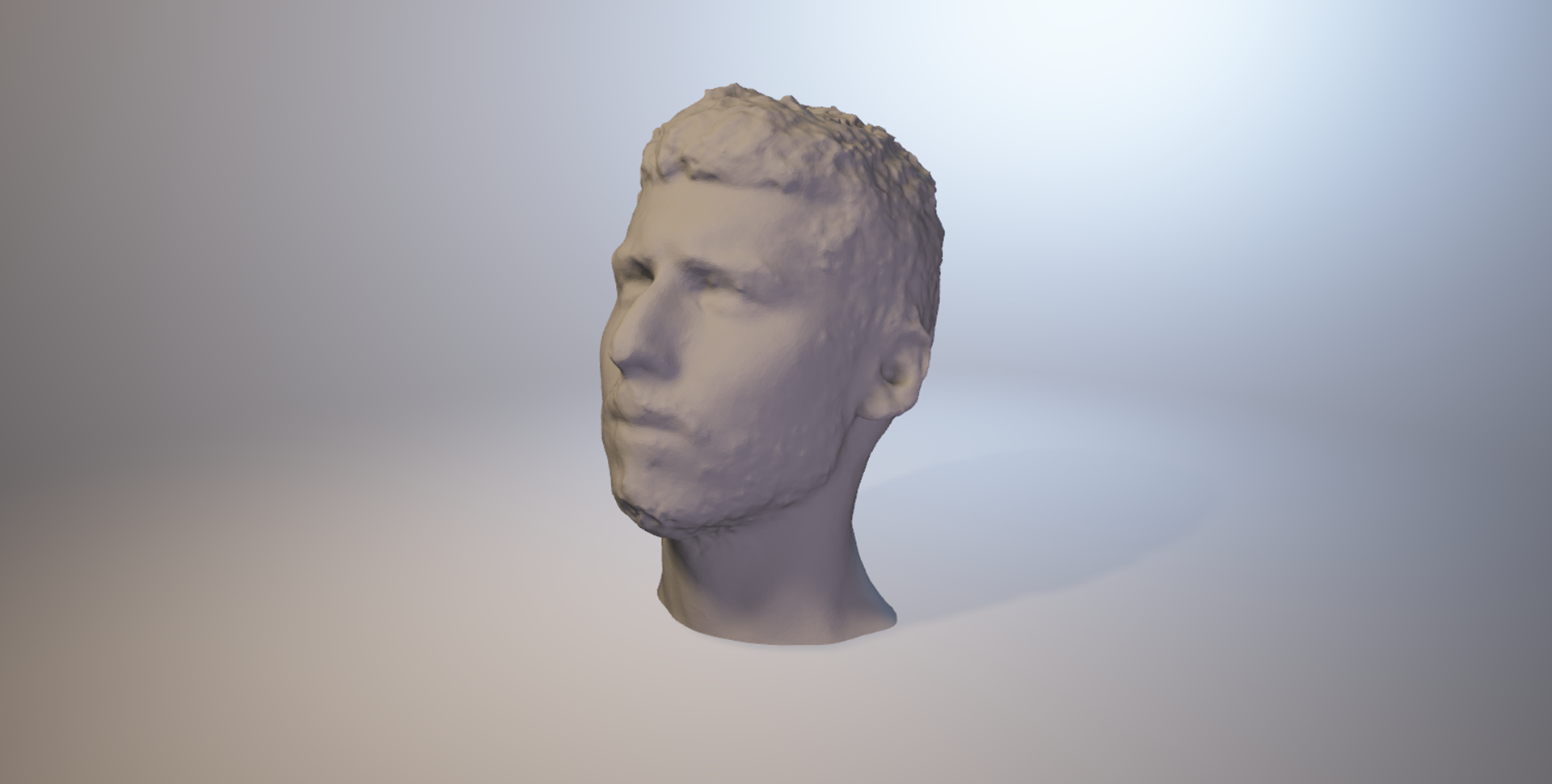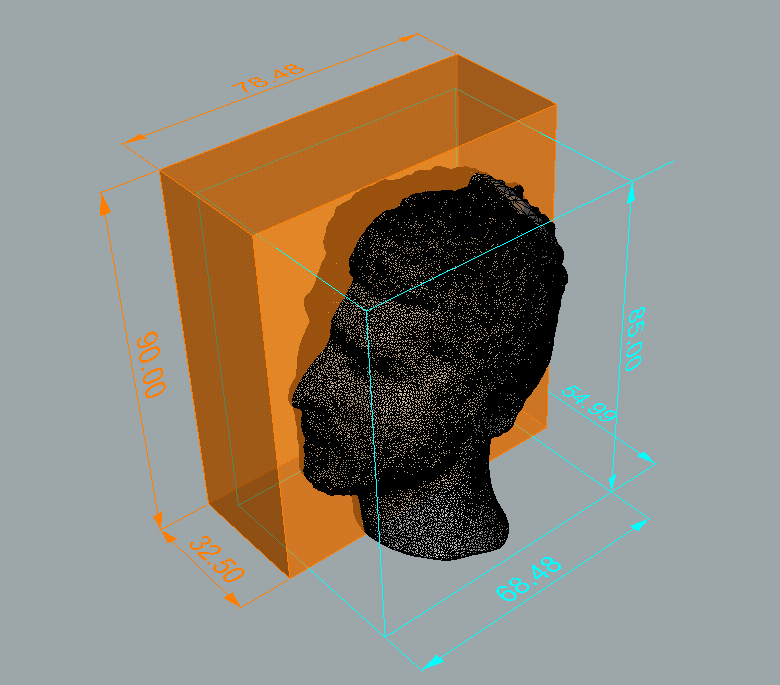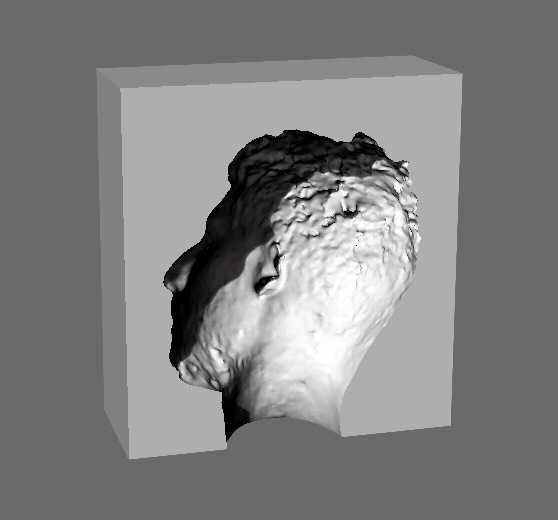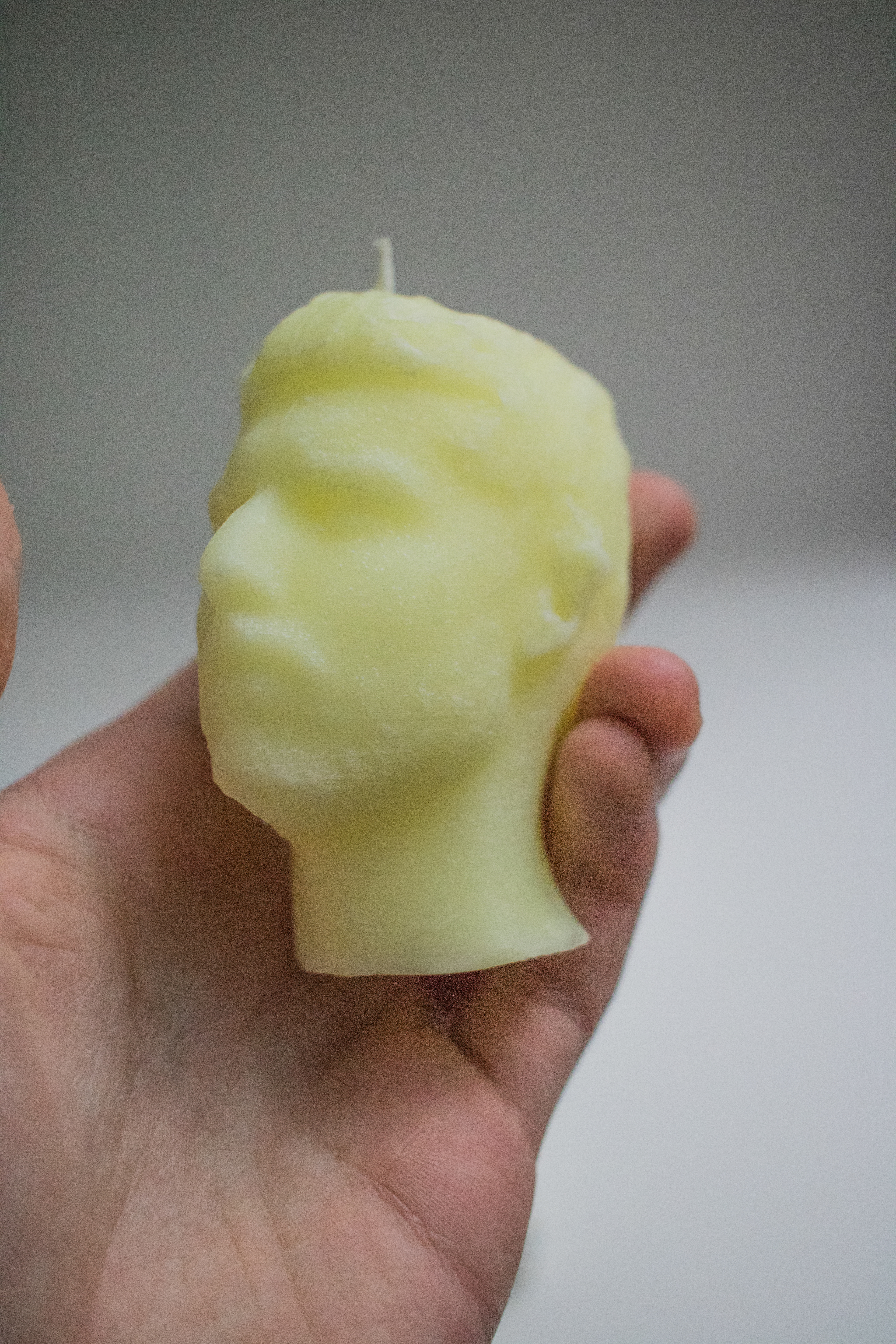 Credits
3D Printing 

Stereoleap
​​​​​​​